Five centuries of Gripsholm Castle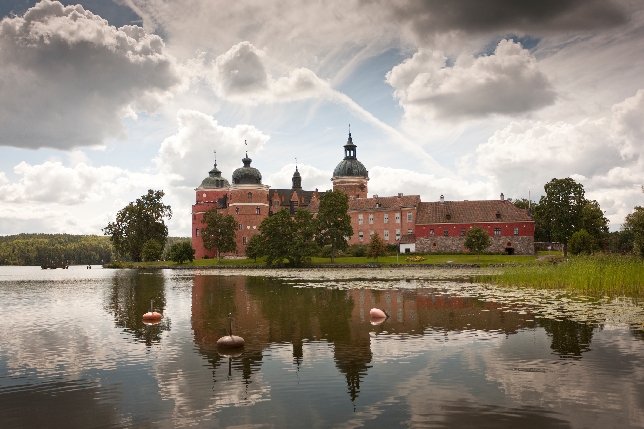 Gripsholm Castle is located on the bank of Lake Melaren near a small town of Mariefred, known by its old narrow-gauge railway, in some 60 km south-west of Stockholm. It is one of the best known Royal Castles in Sweden It gained its name by the name of Bo Jonsson Grip a Swedish chancellor, who had founded the first castle in Mariefred in 1380. Its construction lasted till 1383. The castle was repeatedly rebuilt. Its history is closely intertwined with the history of Swedish kings' reign. Nowadays castle is known as National Art Gallery with huge collection of portraits of outstanding people.
Duration: 4 hrs and more.
ЗАКАЗ ЭКСКУРСИИ